Building Digital Export R
elations
A completely new way of running digital export promotion programs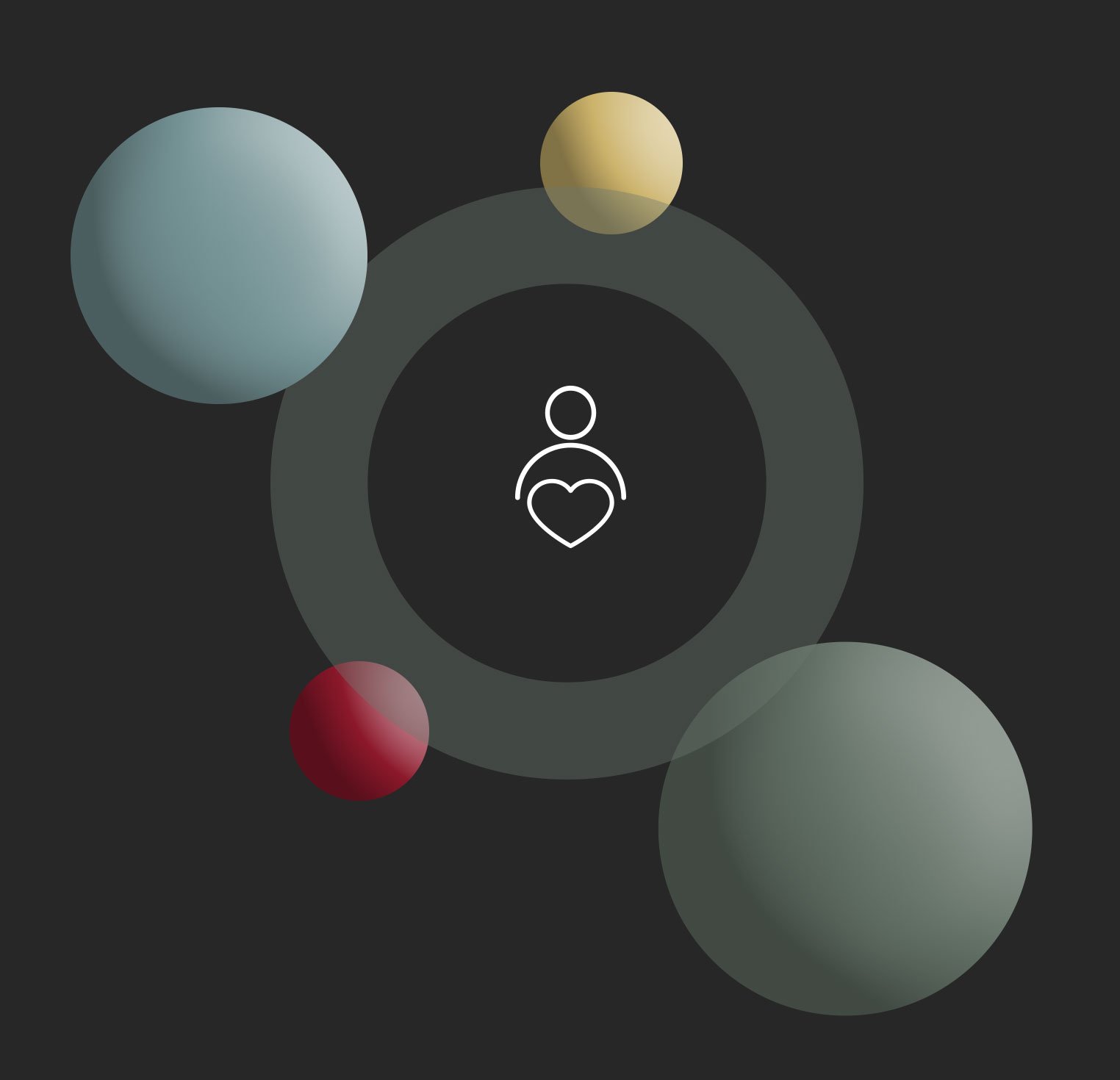 Pool exporters to share marketing costs
The point of departure is to collect companies that share the same customer target group. This could be suppliers to any sector from Food manufacturers or the Car industry. By pooling exporters together to share the cost of marketing, the entire group should benefit from a greater outreach and a higher likelihood of connecting to relevant clients abroad.
From a client perspective, it will also become more interesting to check out online offers from several different (yet relevant) suppliers, as the clients will save time and get inspiration from multiple vendors in one place.
Define and describe your value proposition
Once you have your group of companies together, you need to define and describe what you are selling. Their services or products. In short: Value proposition.
We can help you identify, describe and document value propositions for your products, if this is not already in place. We also have templates to help your participating exporters to describe their value propositions and provide other necessary sales material in a digital form. It is imperative for success to have a value proposition and material that are attractive, relevant and "campaignable".
Target groups and channel analysis
Parallel with preparing value propositions and marketing material for the participating exporters, we help you undertake channel analysis. Where are you most likely to reach your target group online? What are they searching for when they are online? How do you select channels that will best support you in reaching the target audience for your company's products or services?
Technical setup of campaigns and on-going nurturing flows
You don't need to worry about IT skills. Affiinity will help you set up the technical framework for your digital export promotion and subsequent nurturing and nudging of the contacts and leads you build.
Once the campaign is set-up, the system automatically follows up upon the hundreds of contacts you are likely to achieve, and it will segment these contacts based on their interest and eagerness to hear more about the participating exporters and their offerings.
Nurturing contacts, providing automated services and learning
Probably the most interesting feature about our solution is our ability to digitally handle and nurture hundreds of contacts until they mature. Not all clients are in the market to buy when we approach them. Therefore we setup nurturing flows that will keep prompting relevant clients until they are ready.
We obtain lots of information and feedback from the market that will help you to adjust content, revise value proposition and messaging and provide valuable learnings to your participating exporters.
Scoring contacts and harvesting results
Every time a client interacts with our digital promotion and subsequent nurturing flows, we will score their interest and log their activities. A short visit to an exporters website will merit some points. Participation in a webinar or download of reference stories of product specs provides additional points.
When the client reaches a certain "score" of maturity, the system will send an alert and hand over the contact to the participating exporter. Here it is also possible to include all background information about the potential client and the interest they have demonstrated through their digital interactions. For there on, the exporter can contact the potential client and close the sales.
Our Digital Export Promotion Solution offers several advantages
Firstly, we will help participating companies to kick-start their export pipeline and sales.
Secondly, we will guide the SMEs to become more digital going forward in the years to come as they encounter how they can reach new customers digitally.
Thirdly, by facilitating that participating companies get to share best practices throughout the program, we allow for your entire business community as such to learn how to digitally transform their export approach.
Solution overview
Get an overview of our digital solution for export promotion
Affiinity is an independent, privately owned company founded in Copenhagen, Denmark.

Our aim in these tough times is to develop and transform traditional export promotion into digital export promotion for groups of small and medium sized companies who do not have the resources or competences to venture down the "digital alley".

The two founders Louise Juhl and Claus Lønborg both have several years of experience with international sales and marketing – and with digital transformation of processes. Check us out on our LinkedIn profiles or contact us to learn more.

We are mostly sub-suppliers to Export Promotion Agencies, Chambers of Commerce of other organisations with experience in gathering local companies and organizing export promotion activities. Our technical platform and our many years of experience within digitization should benefit you as an organization, as we help you take the lead into the digital era in order to support the companies you serve.
Claus Lønborg
Founding Partner
Louise Juhl
Founding Partner
Let's get in touch
Please fill out the form and we'll get back to you