BUILD DIGITAL RELATIONS
We help you reach, nurture and win new customers through complex B2B digital sales & marketing initiatives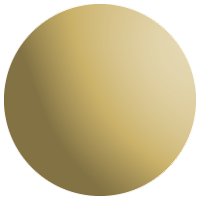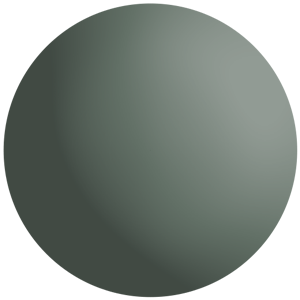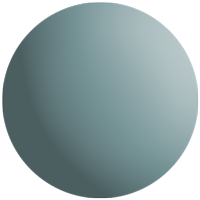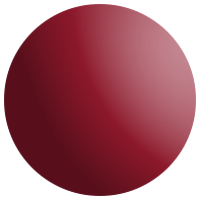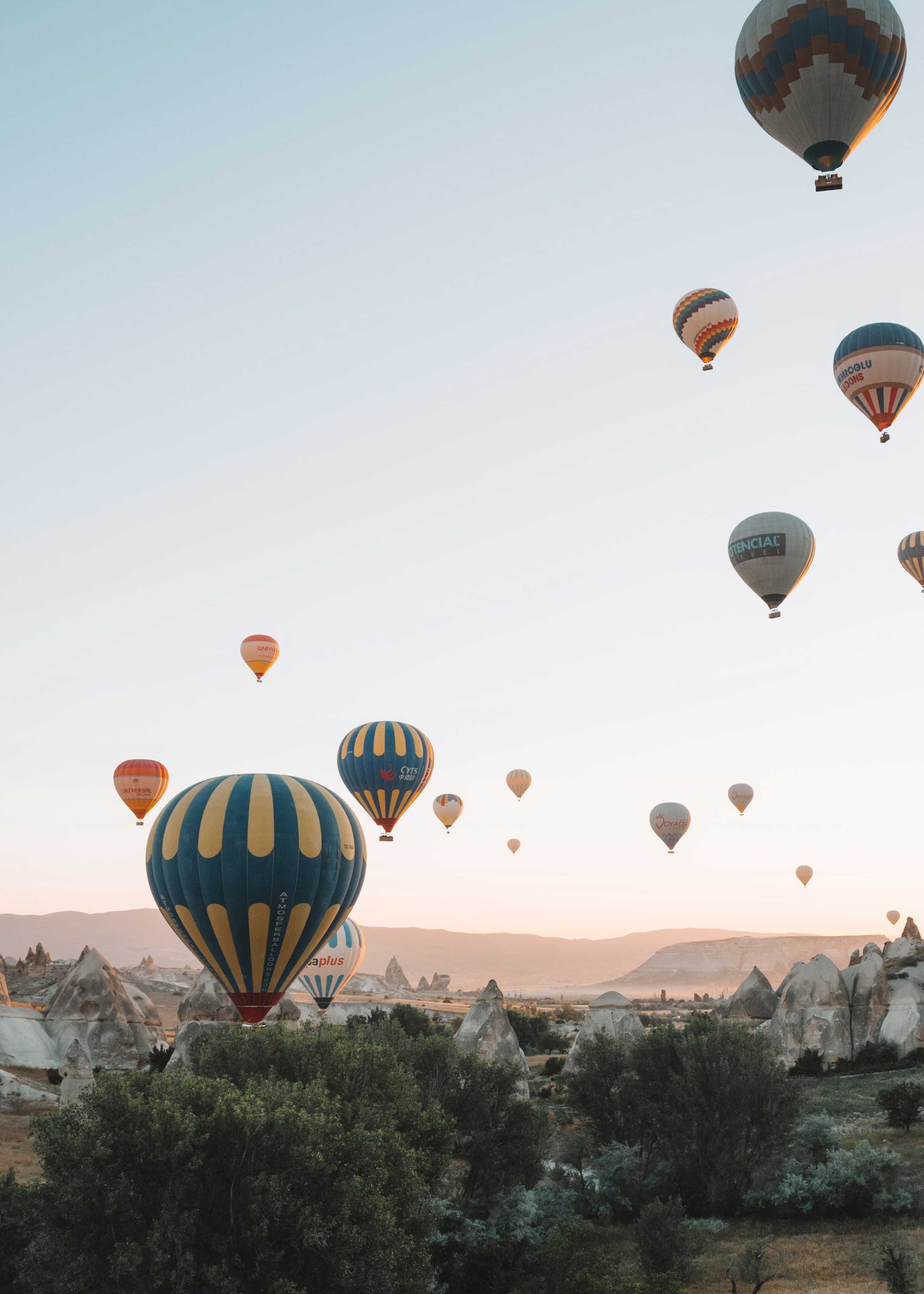 Choose the right automation system
It can be very hard to find the right automation system. This all depends on your needs, platforms that you already have, integrations and resources.
With my in-depth digital and platform expertise this would be the first step to conclude upon in order to best set our goals and form a concrete roadmap together.
CHANNELS & INCOMING TRAFFIC
Channels & incoming traffic are where we reach out to your potential customers. We use digital channels where we expect to find them, and we address the customer's pains/opportunities your company can help them with.
The idea is to offer the customer something of immediate value in exchange for their contact details. Just as you would do at a tradeshow where you exchange information and offer insights, and eventually swap business cards.
So content is key!
To get the customer's contact details, you need to have a good product. You also need good and relevant content, i.e., the material (call to action) you offer them digitally.
This can be a product fact sheet, a business case, offering online tutorials or perhaps an analysis to show the value of your product.
Build strong relationships
The next step is one of the most important steps. When a person has shared their contact information in exchange for something that reflects their interest in your services or product, we keep the online dialogue going. We nurture the relationship and take them through the DIGITAL sales funnel. This is done by setting up segmented communication flows and workflows.
By sharing valuable material, just as you would do offline, you can build strong and trustworthy relationships with your customers online, before the face-to-face meeting.
This is where the scoring system comes in.
Nurture, score, and qualify leads
To qualify and manage leads automation systems will nurture and score when a potential customer is engaging with your content. Through automated workflows and tracking of the customer's interaction with your marketing content, thousands of potential customers can be segmented and screened throughout the entire journey based on data.
The data consists of user behaviour, interactions and an algorithm that scores the leads for the qualifying phase.
We guide the contacts through relevant digital communication flows and nudge them through the digital sales funnel. This is a digital technique that ensures high-quality leads are found.
By measuring everything the customers click on and engage with online, customers can be served with the most relevant materials until their lead score is high enough to mark them as ready to buy.
Forwarding customers to sales teams
Over a period of 12 months, the system segment, nurture, screen and score all leads coming in and qualify new hot leads for your sales team.
When the leads reach the right score, calculated from a combination of their online behaviour and profile, these are automatically handed over to your sales representatives, who will take over and close the sale.
DIGITAL TRANSFORMATION | DIGITAL SALES | LEAD GENERATION
BUILDING DIGITAL RELATIONS
Affiinity is a privately-owned company founded in Copenhagen, Denmark.
I help b2b companies digitize their sales- and marketing efforts in order to reach and win new customers.
To stay in front, I partner with other organizations and talent internationally. Thereby Affiinity obtains the best competencies in technical development, AI and automation to ensure agility and best quality. Right now I am partnering with approx. 10 leading IT development consultants in different countries which also means I am able to offer you the absolute best price.
We work as consultants, project-based and as freelancers. Whether it is the initial working with your digital strategy & transformation, mapping, customer journey, trigger & alerts, choosing systems and implementation. I develop marketing and communication plans where call-to-actions indeed are important lead magnets for attracting new potential customers.
Call or write to me and then you will find out if we are a good match.
Also, please visit my LinkedIn profile to see my previous experiences within the digital sphere.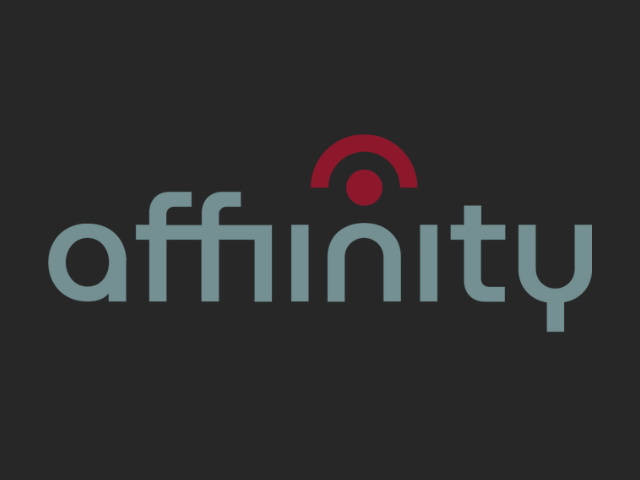 Affiinity
Copenhagen, DK
CVR 41304499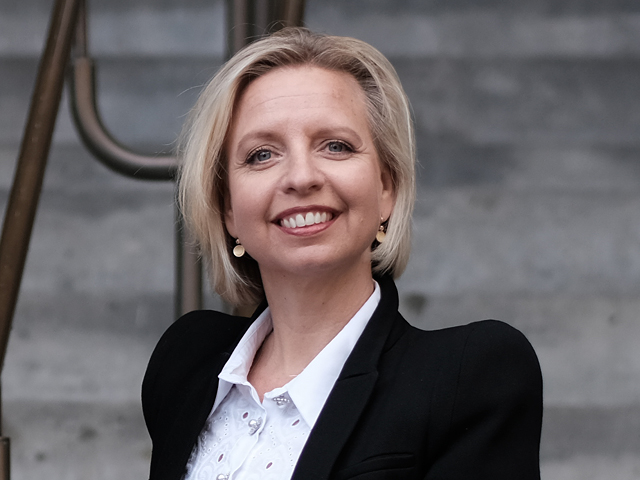 Louise Juhl
CEO & FOUNDER
Mobile: +45 26 85 76 30