BUILD DIGITAL RELATIONS
We help you reach and win new customers by running complex B2B digital sales programs in a new way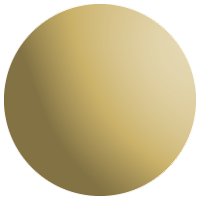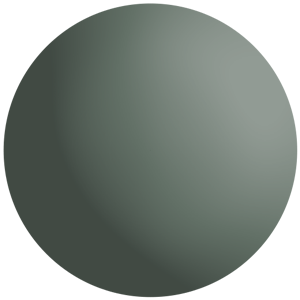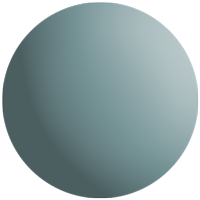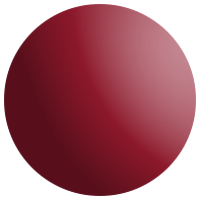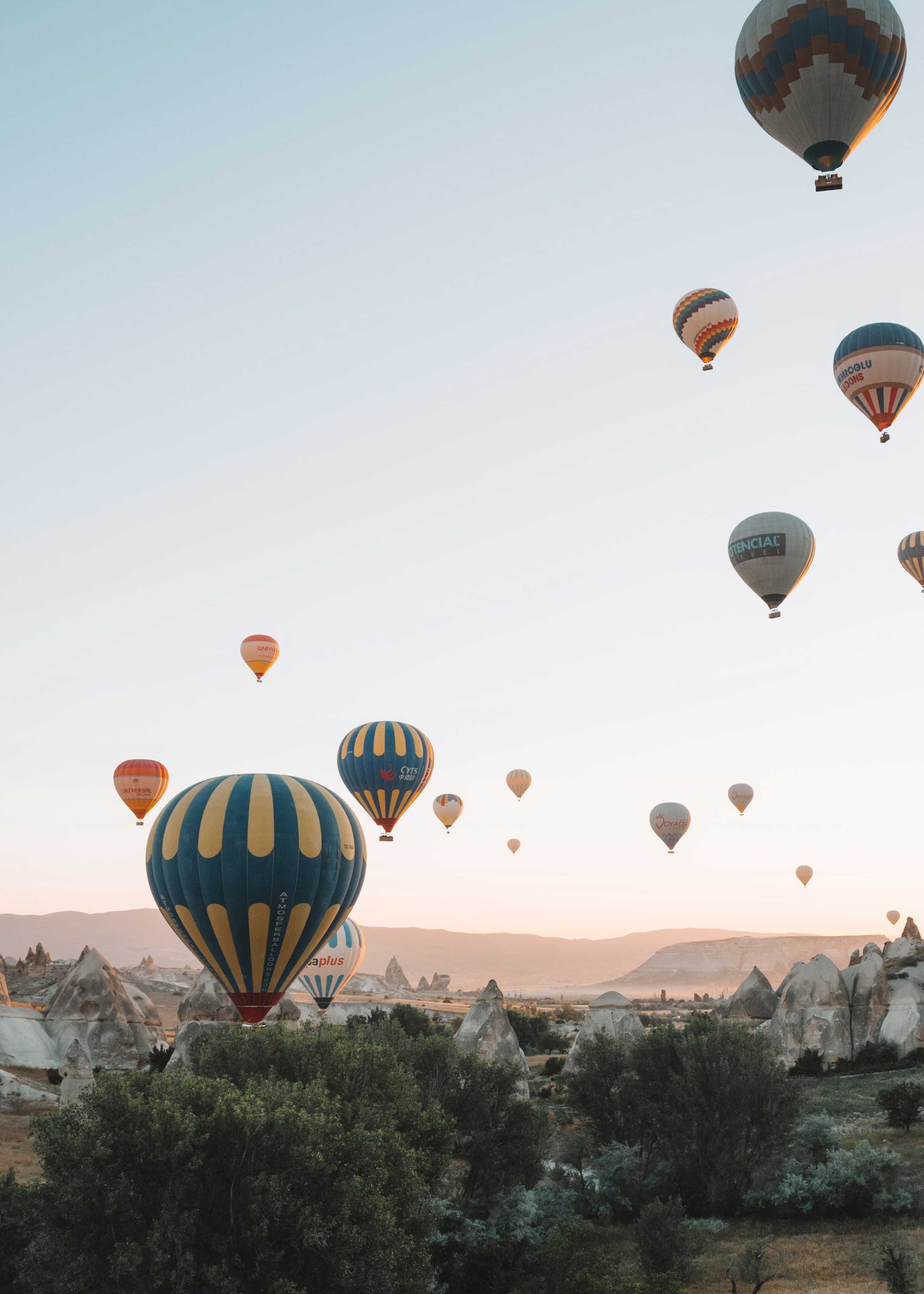 CHANNELS & INCOMING TRAFFIC
The first step, channels & incoming traffic, is where we reach out to your potential customers. We use the digital channels where we expect to find them, and we address the customer's pains/opportunities your company can help them with.
The idea is to offer the customer something of immediate value in exchange for their contact details. Just as you would do at a tradeshow where you exchange information and offer insights, and eventually swap business cards.
So content is key!
To get the customer's contact details, you need to have a good product. You also need good and relevant content, i.e., the material (call to action) you offer them digitally.
This can be a product fact sheet, a business case or perhaps an analysis to show the value of your product.
Build strong relationships
The next step is one of the most important steps. When a person has shared their contact information in exchange for something that reflects their interest in your services or product, we keep the online dialogue going. We nurture the relationship and take them through the DIGITAL sales funnel.
By sharing valuable material, just as you would do offline, you can build strong and trustworthy relationships with your customers online, before the face-to-face meeting.
Be cautious about joining short-term digital marketing programs. It may take time before they are ready to buy. Therefore, you need to be present when the customer is interested in buying! When you are digital, you are always accessible.
Nurture, score, and qualify leads
Our digital solution will automatically manage, nurture, score, and qualify the leads. Through automated workflows and tracking of the customer's interaction with your marketing content, thousands of potential customers can be segmented and screened throughout the entire journey based on data.
The data consists of user behaviour, interactions and our algorithm that scores the leads for the qualifying phase.
We guide the contacts through relevant digital communication flows and nudge them through the digital sales funnel. This is a digital technique that ensures high-quality leads are found.
By measuring everything the customers click on and engage with online, we can serve them with the most relevant materials until their lead score is high enough to mark them as ready to buy.
Forwarding customers to sales for individual meetings
Over a period of 12 months, we segment, nurture, screen and score all leads coming into our solution and qualify new hot leads for your sales team.
When the leads reach the right score, calculated from a combination of their online behaviour and profile, we hand over the contacts to your sales representatives, who will take over and close the sale.
Technical setup of campaigns and digital sales program
You don't need to worry about IT skills. Affiinity will help you set up the technical framework for your digital sales program and subsequently nurture and nudge contacts and leads to you.
Once the campaign is set up, the solution automatically follows up upon hundreds of contacts that you are likely to achieve, and it will segment these contacts based on their interest and eagerness to hear more.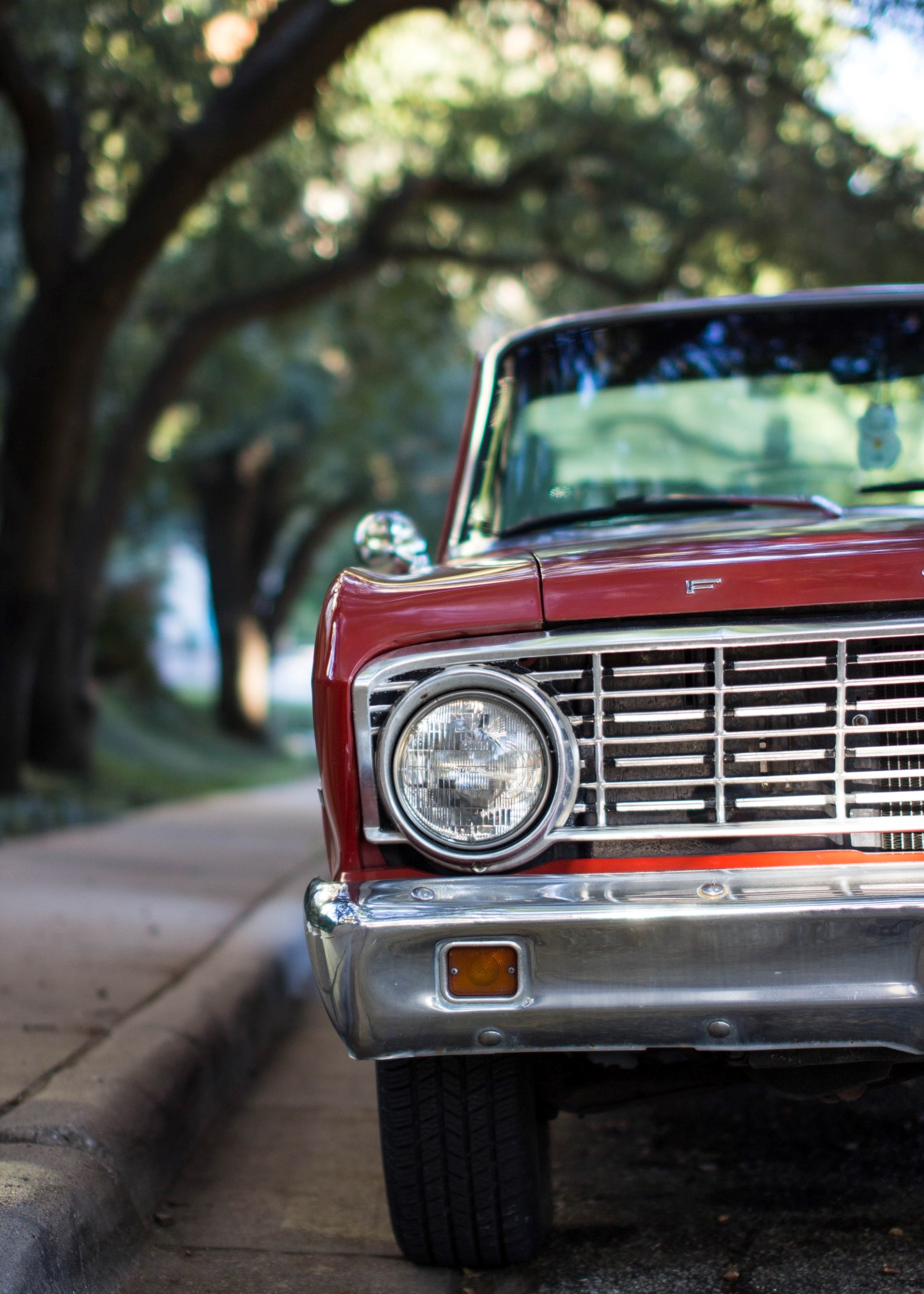 Our digital sales program offers several advantages
DIGITAL TRANSFORMATION | DIGITAL SALES | LEAD GENERATION
BUILDING DIGITAL RELATIONS
We help you reach and win new customers by running complex B2B digital sales programs
in a new way
FREE E-BOOK
A NEW WAY OF RUNNING DIGITAL B2B SALES
In this E-book, you will get insights into the benefits that a digital transformation of online B2B sales promotion and lead generation can provide your company. What is presented here is to be seen as an add-on tool that will give your organization a new efficient way of building your sales pipeline and help your sales team in a digital way.

With this new solution you will get:

Massive exposure in the market with up to millions of impressions and hundreds of new B2B leads.

Nurturing flows that mature and score your pipeline of contacts into sales qualified leads.

Valuable feedback on how your marketing and sales material can attract even more customers. Interactive dashboards with live data where you can follow the progress of leads coming in.

Visibility and accessibility for your customers 24/7.

No IT investments or IT skills required.
Affiinity is a privately-owned company founded in Copenhagen, Denmark.
We help b2b companies digitize their sales- and marketing efforts in order to reach and win new customers. Our advanced algorithms and digital solutions have been developed and tested successfully in several different industries and markets, and the Affiinity team comes with extensive experience within digitization and international sales and marketing.
To stay in front, we partner with other organizations and talent internationally. Thereby we obtain the best competencies within technical development, AI and automation to ensure agility and best quality. Right now we are partnering with approx. 15 leading IT development consultants in different countries.
Our clients count both individual companies and groups of companies aiming to reach the same customer target group. They come from different industries and in different sizes. But they operate in the b2b area, and they are all eager to grow their business and utilize the vast potential our digital programs offer.
We are also experts in helping groups of companies digitize sales and entering new markets. By bundling companies from a common sector, the participants benefit from pooled marketing resources, better content and shared costs for project management. With a strong, common value proposition, the group may also become more appealing to their customer target group, who may find several solutions to their challenges. When we work with groups, we typically partner with trade promotion agencies, chambers of commerce or industry organizations who take the role of program owner, content provider and project manager.
With Affiinity, you do not need to invest in expensive software systems or internal, technical competencies. You basically lease our entire technical solution and our competencies. All customer data and customer leads are easily transferable to your CRM system – hence there is no hidden cost in additional system integration.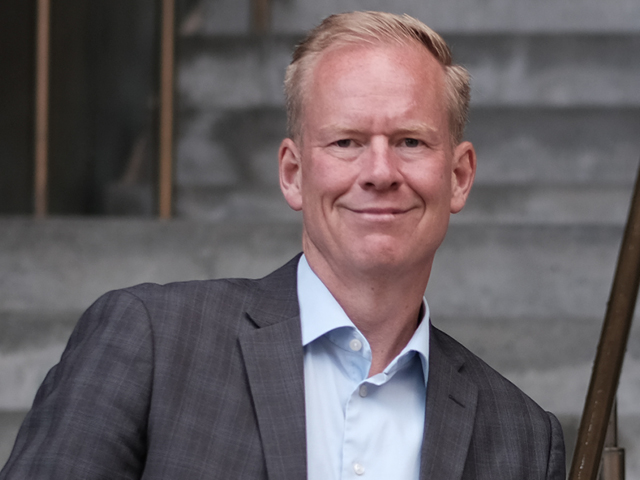 Claus Lønborg
Founding Partner
Mobile: +45 24 98 16 16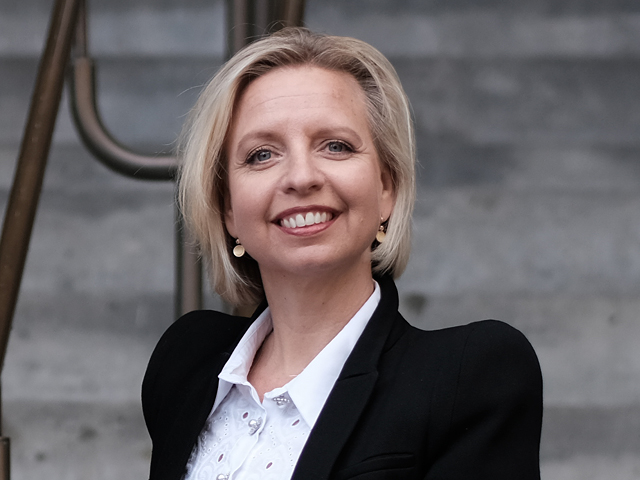 Louise Juhl
Founding Partner
Mobile: +45 26 85 76 30
REACH OUT!
We would love to hear from you, so we can find out how best to help you, in your digital sales and marketing transformation.