Claus Lønborg
Founding Partner
Claus was CEO at Copenhagen Capacity for eight years. Prior to this, he was the Executive Director for Innovation Center Denmark in Shanghai. He has held several sales, marketing and business development positions in multinational companies including MD Foods (now Arla Foods), Rockwool, A.P. Moller-Maersk and IBm.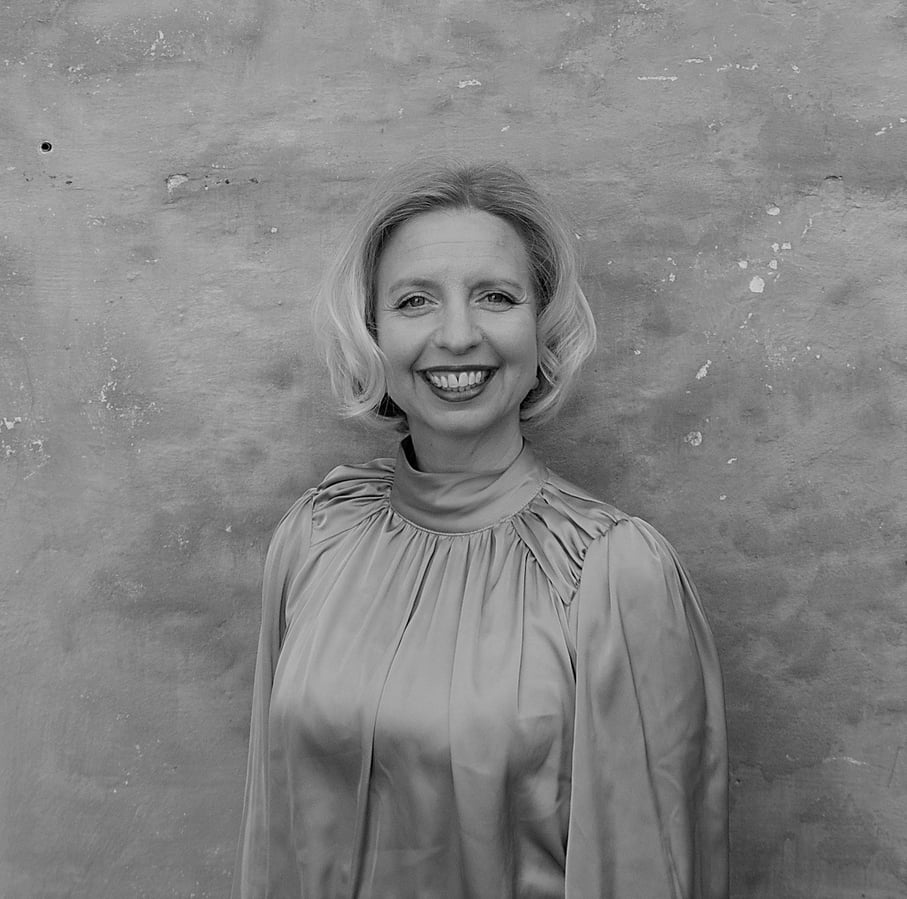 Louise Juhl
Founding Partner
Louise was CMO at Copenhagen Capacity for six years. Prior to that, she managed e-commerce B2C and B2B, and digital sales transformation processes in several international companies in Denmark including Fritz Hansen, Novo Nordisk and NNIT. She has also worked in several advertising agencies in Denmark.
Partnering development team
REACH OUT!
We would love to hear from you, so we can find out how best to help you, in your digital sales and marketing transformation.